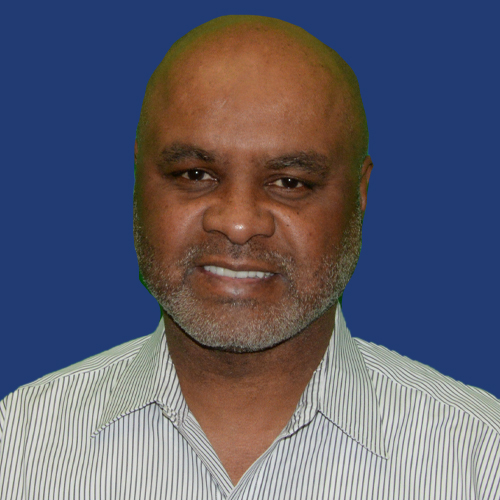 Curtis Stokes
President & CEO
Curtis has over 35 years of business experience across Florida spending much of his career in the banking and private equity industries. In 2010 Curtis was appointed to the Tampa City Council and has served on numerous boards including the American Cancer Society, University Area Community Development Corp, Step Up For Students, and the United Negro College Fund. 
Over the years Curtis has brokered thousands of business deals and contracts in his work as a business broker, banker, community leader, and consultant. He served as Vice President and Director of Community Affairs Manager at Fifth Third Bank for over a decade. Prior to joining Fifth Third Bank in 2004, Curtis held management positions at Norwest Financial and was Vice President at Bank of America. Curtis is known for his presence, positive attitude, diplomacy, discretion, and deep respect and understanding of community relations. Curtis received his MBA from Nova Southeastern University, is a member of Alpha Phi Alpha fraternity and attends Beulah Baptist Institutional Church in Tampa.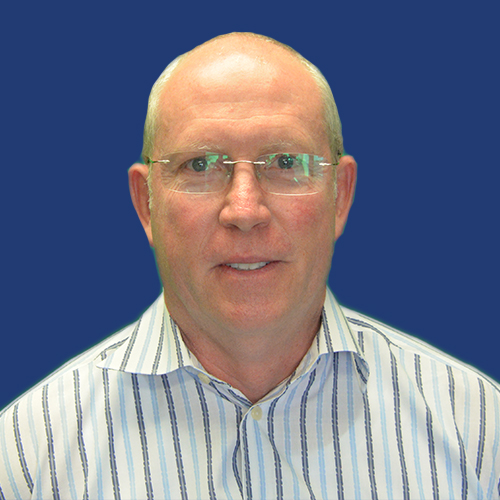 Donnally Bailey
Director of Operations
A native Floridian, Donnally has over 30 years of experience in the construction and architectural services industry witnessing first-hand the construction boom in Florida. Donnally served as a board member of the City of Tampa Architectural Review Commission for over a decade and also served as a board member for the Hillsborough County Historic Preservation Grant Program. 
Donnally has experience in several key areas of construction and has held positions as President, Director, Owner, Project Manager, and Construction Manager over the years for multiple companies in the Florida construction industry. Donnally has special expertise managing ground-up construction projects and working with contractors to complete large projects within the client's schedule and budget. He received his Bachelor's Degree in Building Construction from the University of Florida. Donnally's hobbies and interests include carpentry, scuba diving, hiking, and travel (with his favorite destination being Grand Cayman).
Our Story
WCF focuses on ground up and commercial renovation construction projects across the Tampa Bay metro area. Our areas of focus includes both public and private sectors with our most common projects occurring in the following industries:
Medical (outpatient care medical buildings, clinics, hospitals, senior & assisted living facilities)
Retail (banks, restaurants, multi-use spaces)
Institutional (education / schools, religious, & government buildings)
WCF provides a tremendous amount of value to clients by offering deep construction experience coupled with a dedication to building healthy business relationships based on mutual trust.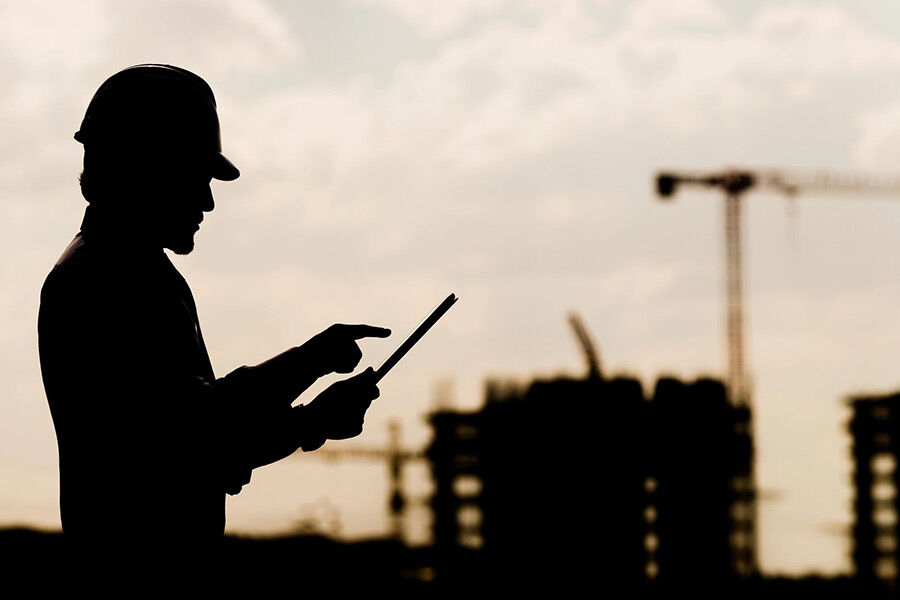 Project Experience
WCF provides construction services including Design-Build Services, Ground Up-Construction, and Renovation / Remodeling. Our project experience includes both new construction and renovations. Occupied and fully operational job sites are never a problem. And, we can also plan, manage, and build multi-phase jobs for all sorts of clients. We have the capability to meet all of your project management needs.
Committed to the Tampa Metro Area
The founders of WCF are long time residents and love the Tampa Bay area. WCF looks forward to working on future projects that help grow and prosper the Tampa community. (as well as communities surrounding Tampa)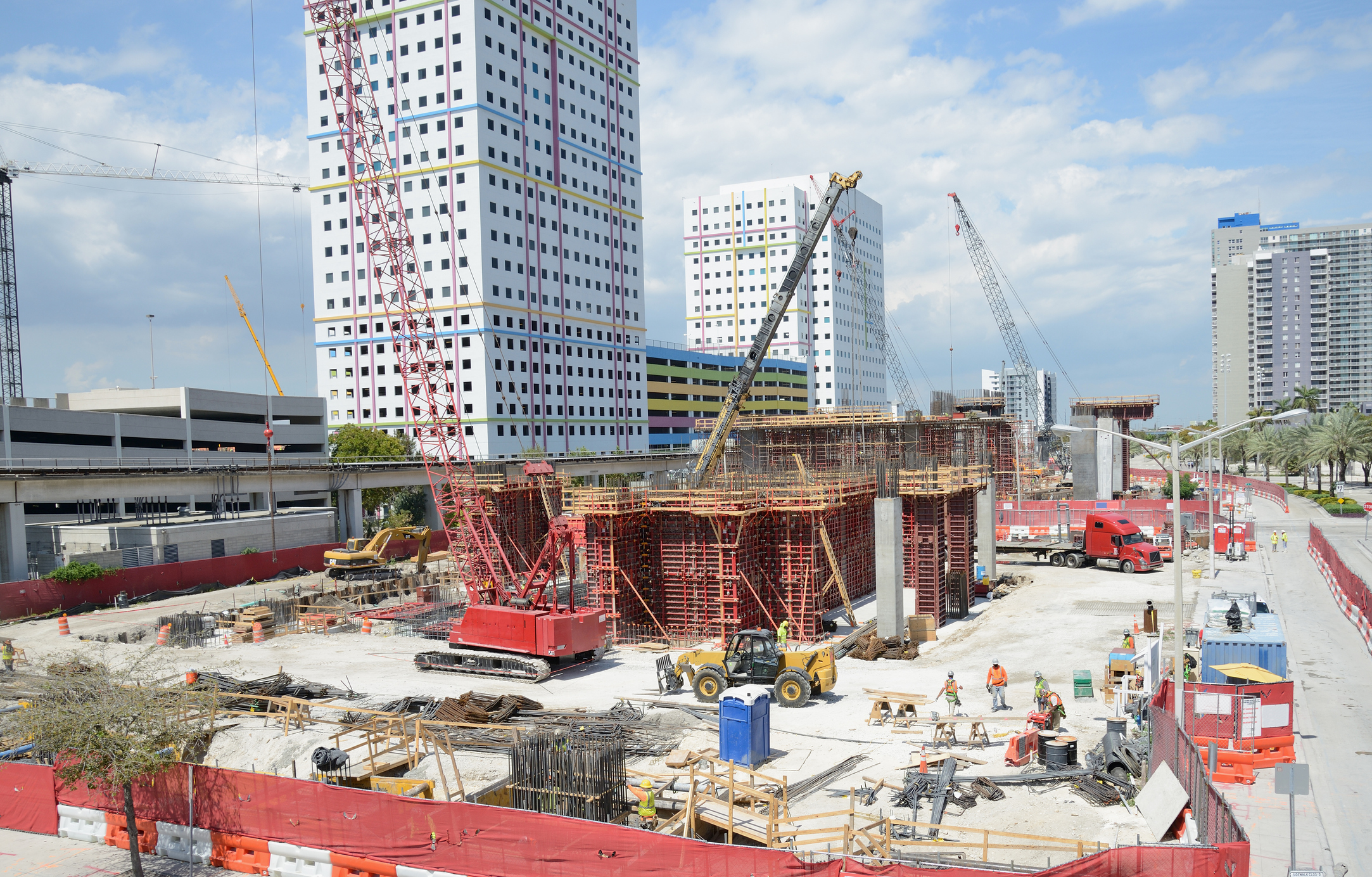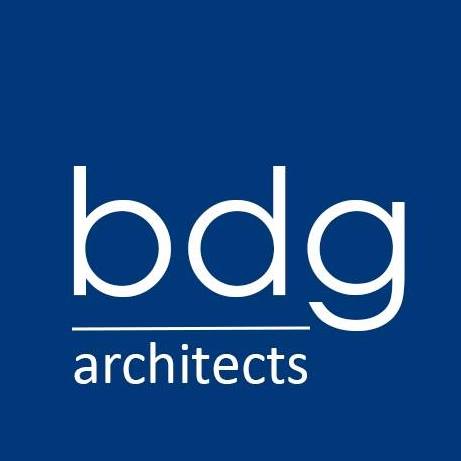 We regularly team with BDG Architects on design-build projects in order to streamline processes and provide clients with shorter timelines and quicker builds on commercial construction projects in the Tampa Bay metro area. BDG Architects is a full service architecture and design firm based in Tampa with almost 30 years of experience in commercial projects. BDG prides itself on architectural design excellence, building lasting relationships, and delivering outstanding value to clients. Both WCF Construction Group and BDG Architects understand that each commercial client has unique construction goals, and we aim to deliver services in a collaborative way that allows us to create a successful business partnership.