Project Experience
WCF provides construction services including Design-Build Services, Ground-Up Construction, and Renovation / Remodeling. Our project experience includes both new construction and renovations. Occupied and fully operational job sites are never a problem. And, we can also plan, manage, and build multi-phase jobs for all sorts of clients. We have the capability to meet all of your project management needs.
Pre-Construction Services Include:
• Due Diligence Research, Review & Auditing
• Schematic Design Review & Budgeting
• Permit Submissions & Specifications
• Bid Package Development
• General Construction Project Management Services
• Detailed Scheduling & Quality Assurance Services
DOWNLOAD A PDF VERSION OF OUR CAPABILITY STATEMENT
Featured Industries We Serve
WCF focuses on ground up and commercial renovation construction projects across the Tampa Bay metro area. Our areas of focus includes both public and private sectors with our most common projects occurring in the following industries:
• Medical (outpatient care medical buildings, clinics, hospitals, senior & assisted living facilities)
• Retail (banks, restaurants, multi-use spaces)
• Institutional (education / schools, religious, & government buildings)
WCF provides a tremendous amount of value to clients by offering deep construction experience coupled with a dedication to building healthy business relationships based on mutual trust.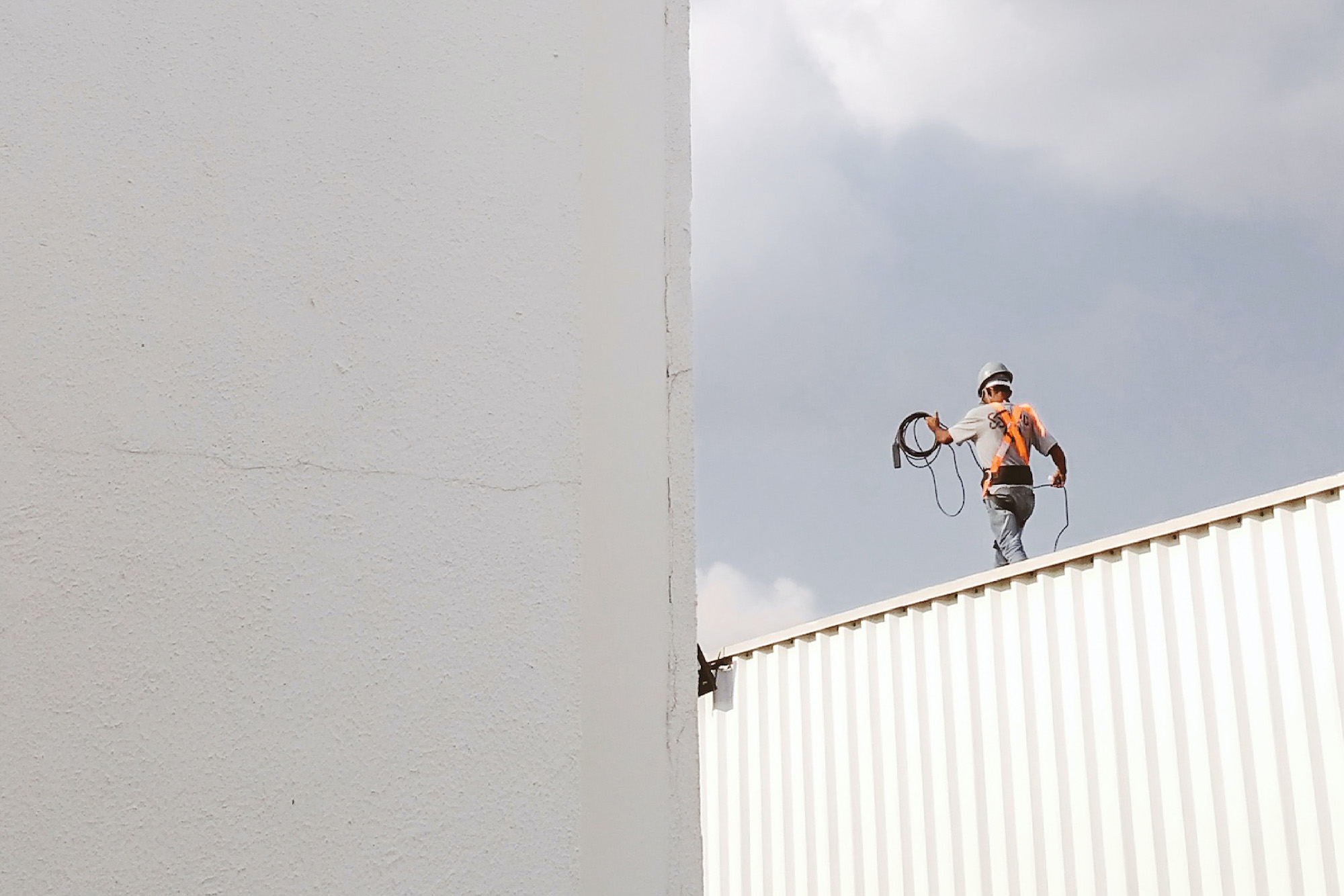 Address: 5620 E. Fowler Avenue, Suite 8
Temple Terrace, Florida 33617
Email: info@wcfcg.com
Phone: (813) 955-0371
Service Area: Tampa Metro Area
President & CEO: Curtis Stokes
Vice President: Donnally Bailey, CGC
Cage#
979F6
DUNS# 101255752
PRIMARY NAICS 541690,541990 COMMERCIAL
AND INSTITUTIONAL BUILDING CONSTRUCTION
ADDITIONAL 236116,238110,238120,238160,2382
10,236220,238220,238320,238350,238910,541,370
BONDING $1,000,000 Single Project
$2,000,000 Aggregate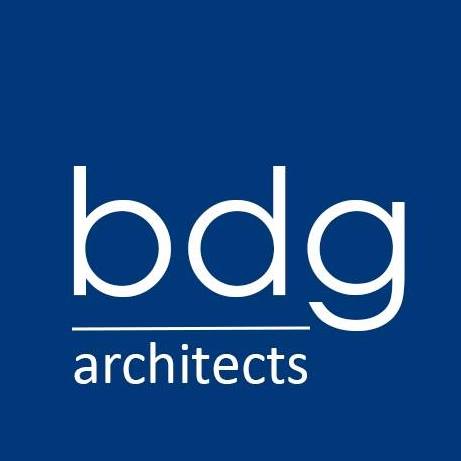 We regularly team with BDG Architects on design-build projects in order to streamline processes and provide clients with shorter timelines and quicker builds on commercial construction projects in the Tampa Bay metro area. BDG Architects is a full service architecture and design firm based in Tampa with almost 30 years of experience in commercial projects. BDG prides itself on architectural design excellence, building lasting relationships, and delivering outstanding value to clients. Both WCF Construction Group and BDG Architects understand that each commercial client has unique construction goals, and we aim to deliver services in a collaborative way that allows us to create a successful business partnership.